One of the most unique features of SmartSpace is that it not only serves as your San Diego office space, but it is also home to a full time Art Gallery featuring local San Diego artists. Our fresh environment is the perfect place to serve your San Diego office, conference and special event needs. Let your clients step into an office that is welcoming, professional and more than just an office space rental. Our walls provide a platform for San Diego's outstanding artists, and our gallery events help you network and meet prospective clients.
SmartSpace Gallery Artists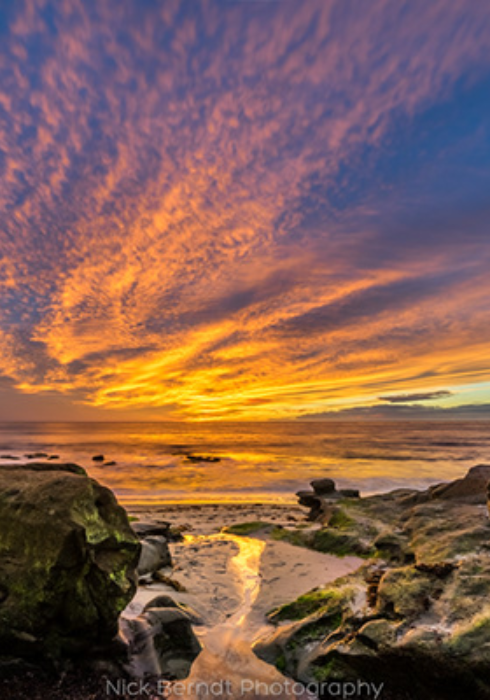 Nick Berndt has always had a passion for photography. Before he finally got his own camera at the age of 13, he was always using his parent's camera trying to capture the world around him. Originally from the East Coast, Nick was attracted to the West mainly by the diverse environment. Primarily a landscape photographer living in San Diego, he enjoys getting outdoors to hike and capture all of the scenic beauty Southern California has to offer.
Betty Byrd is an American award-winning novelist & wildlife photographer whose 10-year birthday gift of a camera led her into photography. Now her photos hang in several collections throughout the country.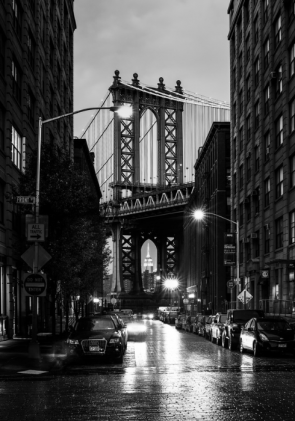 Kaz continued taking photos and won several awards for his sports photography and landscapes before he had turned 18. During his senior year in high school, Kaz was given the opportunity to be the head photographer for an emerging magazine in San Diego, and that had solidified Kaz's dream to make his passion his living. Today, Kaz travels tens of thousands of miles a year, traveling all of North America taking photos. He brings a dynamic mix of unique photographs from across the country, ranging in anything from Architecture, Landscapes, People, and Animals.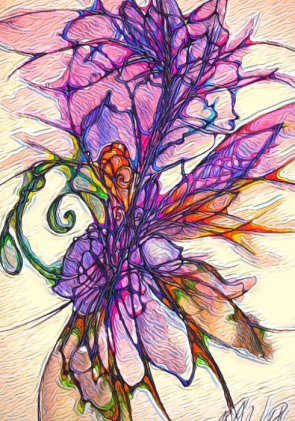 Mike DeRyckere's art is a movement from the primal to the divine, from the material to the mystical, looking for ways to eliminate the duality that keeps us from a sense of wholeness in our daily life. These paintings were born out of a combination of sensual and organic shapes fused with the geometry of the mandala, which is found throughout nature and many aspects of spirituality.
DeRyckere uses a mix of resins and pigments, utilizing heat and oxidation.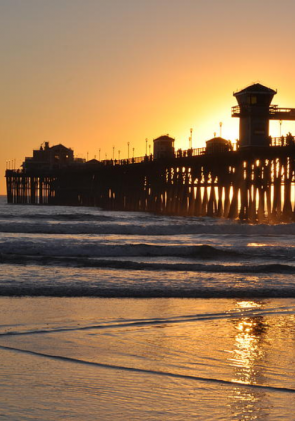 Natural born shutterbug from sunny San Diego. I have loved photography ever since I can remember.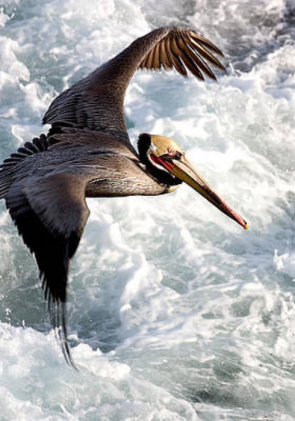 I have a small gallery in the conference room of Smart Space Gallery at 4455 Murphy Canyon Road, San Diego and a website at www.cindyhedgecock.com. I can be contacted for questions and appointments at cindy@cindyhedgecock.com or 858-663-3660.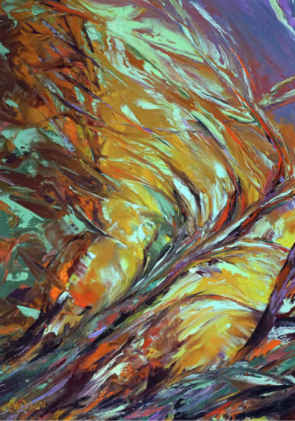 Linda Kelson was born in Boston, Massachusetts and has painted just about all her life. She attended the Art Institute of Boston and later earned her degree in Fine Art at Fairleigh Dickinson University in New Jersey. She has been painting and selling her work in San Diego since 1983.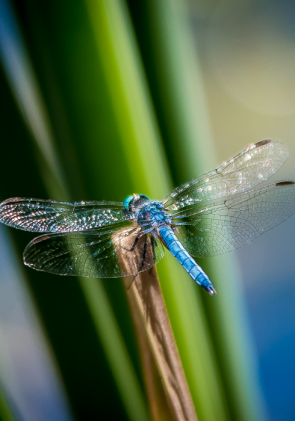 Paul W. Koester grew up in a world of creative thinking. He was surrounded by artistic and talented family members who never ceased to amaze him with their abilities. Coming from this background, Paul understood he could do anything that he could imagine. He has taught himself a variety of skills simply from observation. You could say it runs in the family.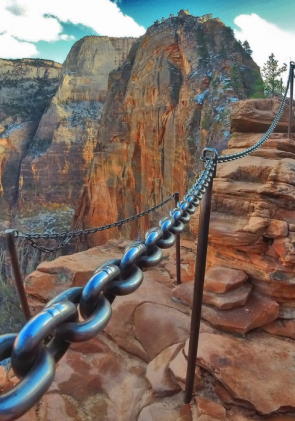 Primarily an outdoor enthusiast, Shelly Mullin's favorite subjects include landscapes and nature. Equally passionate about dogs and animals, she also focuses her lens on pet photography and designing custom pet art. "For me, design and photography are unique when merged together. My passion for design allows me the opportunity to communicate and create, bringing ideas to life! The photography aspect enables me to connect, create and capture adventures to share with others. It's quite the full circle in terms of expression."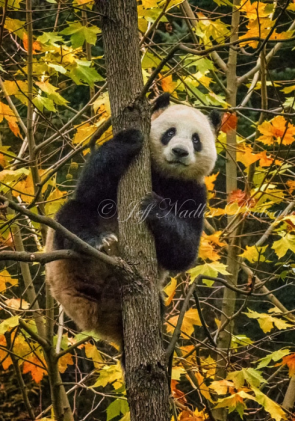 Jeff Nadler specializes in award-winning fine art wildlife and nature photography, with a special talent for exposing nature's soul through black-&-white and color artistic imagery. With a passion for advocacy for the protection of endangered species, his photographic mission is to encourage activism in support of wildlife conservation by creating an emotional connection for the viewer with Jeff's natural world subjects.
Currently a resident of Southern California, I am on the board of the San Diego Museum of Art Artist's Guild as well as a member of the San Diego Portrait Society.
My work can be found in private collections around the world, including Hungary, Mexico and Argentina. My art also enhances private collections throughout the United States, including New York, Massachusetts, California, Washington, Connecticut, New Jersey, New Mexico, Pennsylvania and Arizona.
Julianne B. Ricksecker portrays realistic landscape imagery in pastel, monotype, intaglio printmaking (etching and collagraph), and watercolor painting. Art by Julianne has been exhibited in local, regional and international competition. She is a member of the San Diego Museum of Art Artists Guild, the Pastel Society of San Diego, Allied Artists Association of San Diego, ADOGI and the Del Mar Art Center Gallery.
My art is an expression of the emotions you feel in life that guide you and teach you the greatest lessons about love, fear, heartbreak, and happiness. I learned to go into these feelings and explore the beauty of it. I found a way through my paintings to express just that. I hope through my art to reach out to those who can feel some comfort in my art and in my story and know that they too can find the beauty in negative experiences, thoughts and feelings.
I hope my art brings peace to all those that view it and encourages you to make your pain into something beautiful.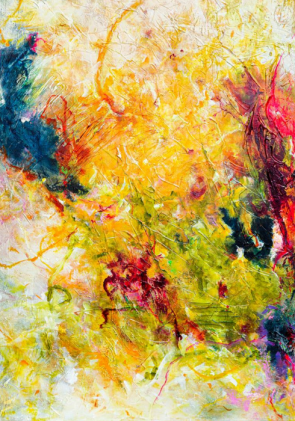 I am a contemporary abstract artist, I was born and raised in Rome, Italy, but now I reside between Carlsbad, California, and Rome.
My extensive travels and living in places like Africa, Alaska, England, France, Spain, and United States among others, have helped me to resonate mental images and dreams that deeply influence my work and in how I apply different venues on canvas, from the mixtures of colors, to depth of layers and textures to movement.
A San Diego native, Evgeny's love and deep appreciation for San Diego's beautiful beaches and weather began at a young age along with this passion for photography.
He spent much of his childhood accompanying his father on hobbyist excursions. The equipment he observed was a film SLR Minolta and old film Nikon. It was through those experiences Evgeny's excitement about photography skyrocketed along with his desires to become a master in the field.